Log In

Appointment Booking
Booking and scheduling appointments in Building Wisdom is easy with Building Wisdom's calendar booking feature.
Use Building Wisdom's availability calendar to determine which time slots are available for people to request appointments. When someone visits your booking calendar, they can click on any of the green time slots to request a meeting. Upon approval, the event is automatically added to your calendar.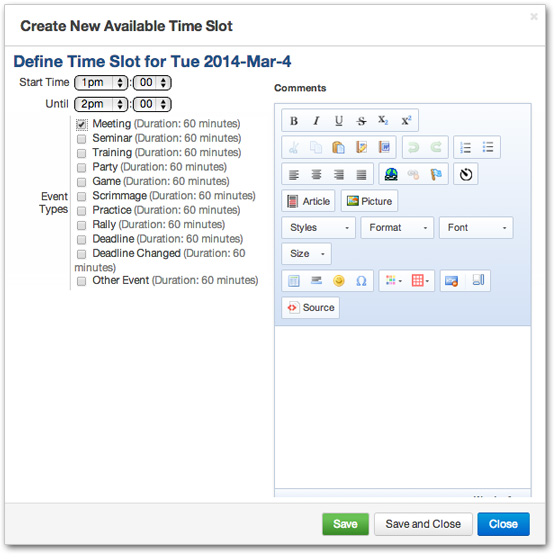 The Building Wisdom availability calendar can be placed on any webpage, as well as linked to in an email or on any other webpage.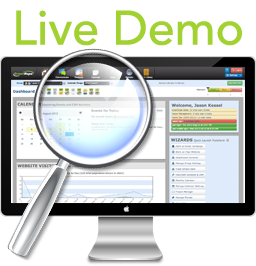 Already have an account? Click here to login.
See how Building Wisdom can help you!
Some of our clients: